QikQbn's Motocross Bikes
Photo Gallery
Motocross is my next great passion. I love to ride at the motocross tracks here
in southern California. MX-5 near Gorman and Piru Motocross are 2 of my local tracks.
I use to spend all my weekends racing on the bike and was getting really good until...
April 19th 2004. I got careless on a triple jump and did not bring my game that day.
I ended up breaking both of my legs that day. I shattered my right calcaneus (heel bone)
into several pieces. I also broke my left fibula and tibia above my left ankle. So, 8 hours
of surgery later I have a plate with 10 screws holding my heel bone together and
another plate and 10 screws holding my left fib and tib together. Thank God above that
10 years after surgery I am still at about 90% activity. Can't run long distances anymore,
but that's ok, I'm getting too old for that !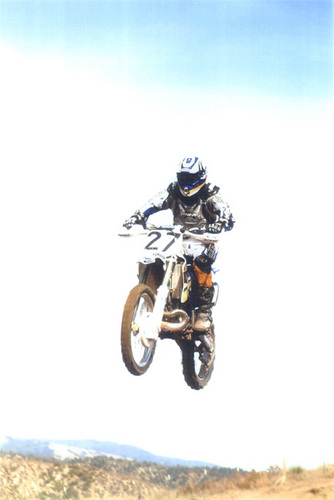 Triple jumps on the old 94 yz 250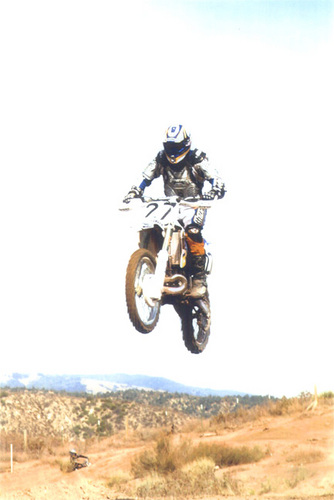 Loving those turns and railing them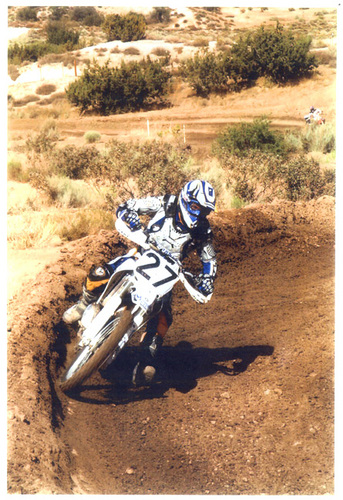 old faithful hauler 2004 Ram 1500 Hemi 5.7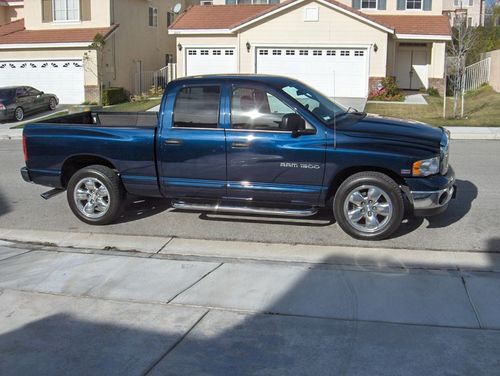 Having fun with the wife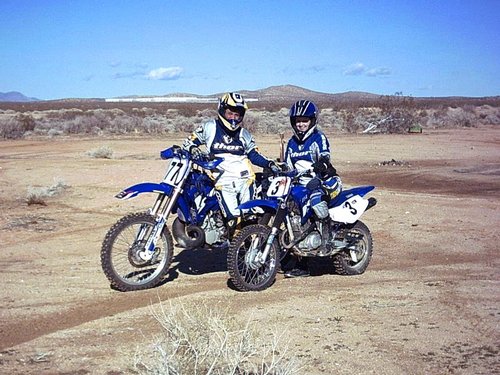 Shattered Calcaneus heel bone... all fixed now!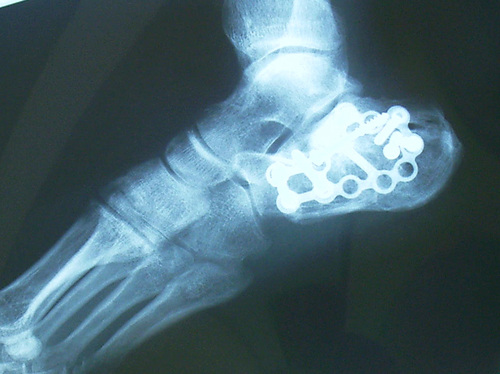 Amazing what plates and screws can do to the fibula and tibia.